Home of the LCHS Instrumental Music Program
...and the Music Parents Association
Join the Mailing List
We send weekly (or more) newsletters via Constant Contact to keep you in the know about what's going on in our program from rehearsal times to fundraising, competitions to travel.
Join the Facebook Group
Our Facebook group is for parents and students alike. Get reminders about all things Music, including last minute updates. Ask questions, get answers. The group is private, monitored, and joining requires approval for the students' protection.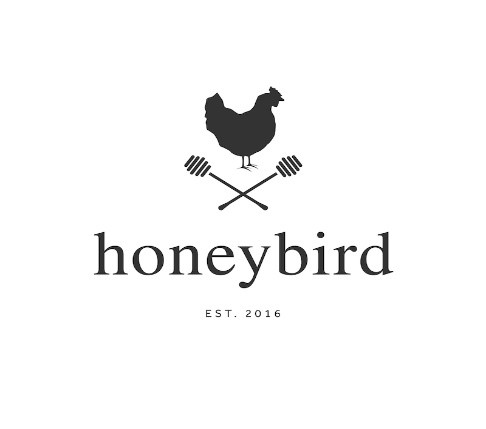 Mr. Stone's Thought of the Week...
Congratulations to all our active groups this past week!
A huge trophy was brought home by our Orchestra from a festival in San Diego for what we all knew already, that we have the best orchestra around.
Color Guard performed beautifully in their last competition before heading to Dayton and World Championships.
Our Marching Band helped dedicate the new City Hall this past week with great music to add to this meaningful community event.
In all these events, the students, staff, and parents of our Instrumental Music Program stepped up and represented La Cañada fantastically to all who attended. It makes me proud that we have such an amazing program of amazing people. Thank you all for your help and support at each of these events.
Why Participate in the Instrumental Music Program?
With a Music Program

90.2%

90.2%

Without a Music Program

72.9%

72.9%

With Music Program Rated "Excellent or Very Good"

90.7%

90.7%
SAT Scores
On the 2012 SAT, students who participated in music scored ABOVE average.
Benefits of Music
Recent Studies Suggest:
Musically trained children (and adults) show enhanced problem solving, behavior regulation, and social skills
Music improves cognitive abilities in students more than twice as much as sports, theater, or dance
Musically trained children show enhanced verbal fluency and information processing speed
Adults who received music instruction as children have more robust brainstem responses to sound than those who did not, suggesting that music education benefits carry over to adulthood
Musicians' brains tend to have a larger corpus calloscum, which plays an important role in the communication between the left and right sides of the brain
Musical training can increase the blood flow in the left hemisphere of the brain, which suggests that the areas responsible for music and language share common brain pathways. Just one half hour of musical training achieved this effect.
Music has a power of forming the character, and should therefore be introduced into the education of the young.
~Aristotle
Music enhances the education of our children by helping them to make connections and broadening the depth with which they think and feel. If we are to hope for a society of culturally literate people, music must be a vital part of our children's education.
~Yo-Yo Ma
Music is a more potent instrument than any other for education.
~Plato